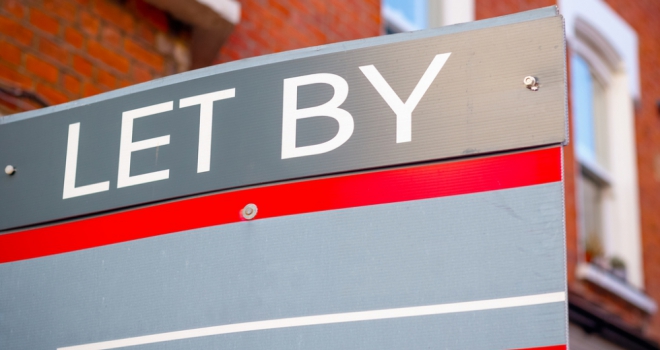 Accord has announced that it has enhanced its buy-to-let range by cutting rates and extending the end dates to August.
According to the lender, the new range will include a two-year fixed rate at 1.90% up to 75% LTV with a £1,495 product fee, free standard valuation and £500 cashback.
And for landlords who wish to remortgage, the same rates will be available, also coming with £1,495 fee, free standard valuation and a choice of either £500 cashback or free legals and £250 cashback.
A five-year fixed rate is also available at 2.45% up to 65% LTV for purchase or remortgage with a £950 product fee, free standard valuation and up to £500 cashback.
Toni Roberts, mortgage product manager at Accord Buy To Let, said: "We've refreshed our mortgage range to give brokers and their clients more choice and greater value. All on-sale mortgages, regardless of term, have an end date in August which could give landlords an extra few months on top of their initial two, three or five year deal periods.
With current economic uncertainty some brokers may find their clients value this extra time to benefit from the rate for longer, or weigh up their options when it comes to renewing their mortgage."