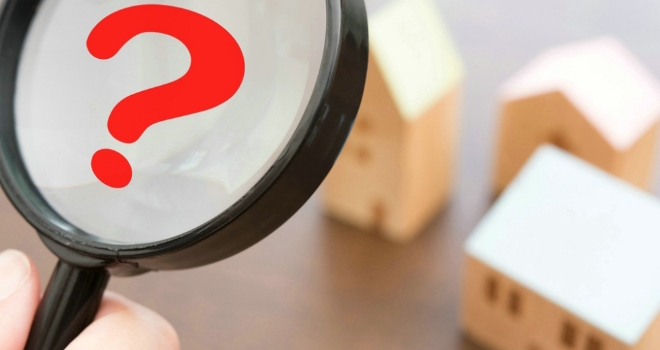 There is no denying that the high street is facing some particularly challenging times. Footfall is down, buyers are opting to do their shopping online and several big names have disappeared completely. So how are landlords coping with this and what can be done?
Independent retail real estate consultancy Harper Dennis Hobbs has set out what commercial landlords can do in 2019 to maximise rental incomes and avoid the costs associated with empty units.
As advisors to a broad number of retailers HDH has a unique view on some of the UK's leading landlords, Harper Dennis Hobbs has provided insights into the positive collective changes some landlords and retailers are making, adapting their offering to ensure both are fit for purpose and successful in the modern retail environment.
Dan Hildyard, Head of UK Retail at Harper Dennis Hobbs, said: "The retail landscape is undergoing exponential structural change, as is reported almost every day. In in this current climate, property owners need to be creative to attract long-term tenants – unfortunately many still put up barriers that might ultimately hit their bottom line.
Delays in delivering stores are both common and frustrating, the whole process takes too much time and often a transaction will not progress despite significant costs already having been incurred.
Landlords who insist on unrealistic rents and inflexible contract terms, while offering few incentives, should not be surprised if brands leave and choose to work with a landlord who thinks differently. Despite the challenges, some continue to live in a bubble, thinking they are immune from closure.
The consultancy has identified a number of commercial landlords who it believes are leading the way, as Dan explains:
"We have seen landlords become proactive to the market, including The Crown Estate which is attracting leisure operators and alternative uses and concepts, in order to increase customer dwell time and spend.
Shaftesbury is another good example of a company that understands the growing importance of leisure to the economy of an area. Over the past five years, it has curated attractive restaurant and bar areas in the West End adding to the retail mix.
Further to this, Kings Cross' Coal Drops Yard has received plenty of press coverage in recent months with Argent curating a healthy mix of new, established and pureplay brands mixed in with great restaurant operators."
He added that landlords and their agents would need to be proactive and creative if they want tenants to move in and stay: "They have to get the basics right first and foremost as it's a partnership. For the retail landscape to improve both retailers and landlords need to co-operate and work to the same goal. Landlords must be prepared to deliver what they promise and work with retailers and consultants, to ensure both parties get the service they expect."
James Ebel, Harper Dennis Hobbs' CEO, added: "To put it into context, more than thirty of our retail and leisure clients in sectors such as grocery, homewares, technology and premium fashion, collectively, are looking to open more than 650 stores throughout Europe, but not at any cost – the conditions have to be right, otherwise it doesn't make good business sense."
Harper Dennis Hobbs also works with convenience and community retail and leisure specialist, NewRiver REIT, which champions affordability and collaboration.
Allan Lockhart, Chief executive, commented: "At NewRiver we believe that affordability leads to sustainability. Our average retail rent is just £12.48, half that of the quoted IPD sector average, and as result our portfolio is virtually fully let, attracting growing retailers from within the convenience and discount sector.
One key strategy in response to trends in the market is to take proactive steps to reduce the service charge for our retailers. That is a direct benefit to our retailers' bottom line and operational profitability. If our retailers are performing well, then so too will we."
Harper Dennis Hobbs also highlighted the work of shopping centre operator Ellandi, which prides itself on 'rent affordability and tenant profitability' to keep its occupancy levels high.
Mark Robinson, property director and co-founder, said: "Some of our initiatives include a 'win a shop' competition that encourage local entrepreneurs with a Dragons' Den-style competition, with a nurturing and mentoring element. We also drive forward a year-long #Ind2016 campaign to support independents.
We also work to offer valuable feedback to tenants during portfolio briefings, so they can benchmark their own stores against wider performance that we measure onsite through annual intercept surveys. We also can provide them with run rates analysis across all of our shopping centres in respect of costs, so we can make sure they are receiving value for money in terms of service charge."