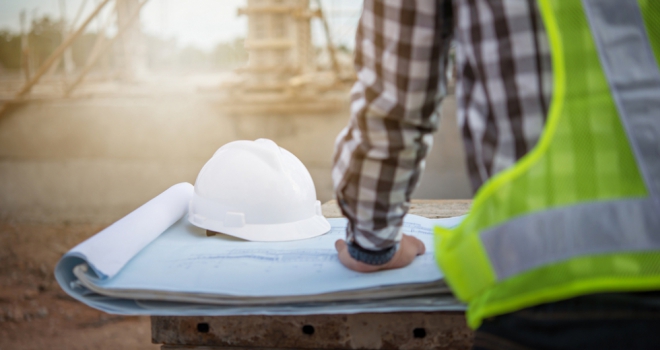 The housing minister Kit Malthouse sent a strong message to the Better Design for Better Places conference in Birmingham yesterday, calling for a "golden period of housebuilding"
Malthouse said that with the increase in housing output, he was seeing more resistance to development from a design perspective.
The Minister explained: "People are feeling what's being designed is ubiquitous and not fitting in with communities,". He had learned from his constituency in North West Hampshire that the "bulk" of objection to new housing concerned design. "People worry what's being plonked down won't enhance the area."
With the government's target of 300,000 homes a year, "there's going to be no part of the country untouched by construction," Malthouse continued. "When you've got a greater scale of housebuilding, there will be pushback."
Under the government's Building Better, Building Beautiful Commission, launched last Autumn, Malthouse said that he and the housing secretary James Brokenshire were focusing on beauty and design.
He therefore hoped to "persuade" the industry to collaborate with residents to create places that would enhance communities and instil pride.
"We need to make room for beauty. A simple question would be: 'Am I building the conservation area of the future?' I want to see a golden period of housebuilding as we've had in the past."
Malthouse called for the industry's support so that "together we can build the homes the next generation needs and wants and will be proud of."
The conference, which addressed various aspects of design quality and what constitutes beauty in the built environment, also featured discussions on the challenges for government in delivering design quality. These included defining good design, sustainability and the housebuilder role.
"We realise it's easy to be cynical about this [better design]," said Steve Quartermain, MHCLG's chief planner. Newspapers will say we've been here before. But nothing will happen if we don't step into this space." Over the past 18 months, he said, MHCLG had been establishing a dedicated design team.
Also speaking at the conference, Philip Barnes, Barratt's group land and planning director, said he was gratified by the government's support of Building for Life 12, the principles of which it follows. "This is a great way to stimulate a conversation on what is or isn't good design. At Barratt, we think design is all about culture. Good design is worth the effort to deliver."