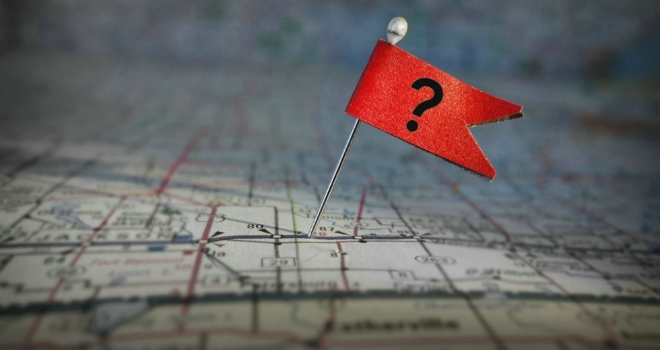 A perfect balance of affordability and low crime rates surely has to be high up on the list of priorities for prospective homebuyers. And, it's safe to assume that some areas will fare better than others with regards to this. But where are they?
The latest research from OkayLah.co.uk, looks at the total crime per capita (crime committed per 100 people) across each council region of the nation, comparing this to the average house price and scoring each area with an index score based on the mix of the two.
England
The research shows that North Kesteven is the best buy with an average house price of £208,230 and just five crimes committed for everyone 100 people living there scoring 1041.
Broadland, Eden, Staffordshire and Bolsover also ranked highly for property affordability and low crime rates.
Copeland, Hillingdon, Richmondshire, North East Derbyshire and Forest of Dean also make the top 10 with Hillingdon the only London area to do so.
Despite a fairly low level of crime, the City of London's vastly smaller population and average house price of £1.1m, means it scores as the worst place to buy in England. In fact, the top four worst are all located in the capital, with Westminster, Kensington and Chelsea and Camden all scoring poorly.
Unfortunately for Cambridge an average house price of £535,571 and a crime rate of 13 crimes for every 100 people means the area ranked as the worst place to buy in England outside of London, with a score of 6962.
South Bucks, Watford, Hammersmith and Fulham, Elmbridge and Epping Forest also rank poorly to complete the top 10 worst.
London
As already mentioned, with just three crimes committed for every 100 people and a fairly reasonable average house price of £441,563 (by London standards anyway), Hillingdon is the capital's best buy for a mix of affordable housing and low crime rates.
Harrow, Barking and Dagenham, Bexley and Havering also rank highly, with Sutton, Hounslow, Croydon, Lewisham and Ealing also making the top 10.
In addition to the City of London, Westminster, Kensington and Chelsea, Camden and Hammersmith and Fulham, who all place as the worst in England, Islington, Tower Hamlets, Southwark, Haringey and Hackney complete the top 10 worst in London.
Paul Telford, founder and CEO of OkayLah.co.uk, commented: "While price is always one of the initial criteria when deciding where to buy, the safety of an area is right up there in the decision-making process, particularly for those either starting or already with a young family.
Unfortunately, affordability and low crime levels rarely go hand in hand, but as always, by doing your research you can find a compromise that will provide a certain degree of both.
We recommend looking at crime statistics, reading back through local news, visiting an area at different times of day and even talking to the neighbours or other locals, to ascertain a more granular view of where you might like to buy.
But as with most things, crime is an unfortunate part of our society and the level of crime in an area shouldn't be the only or deciding factor on buying that dream house."