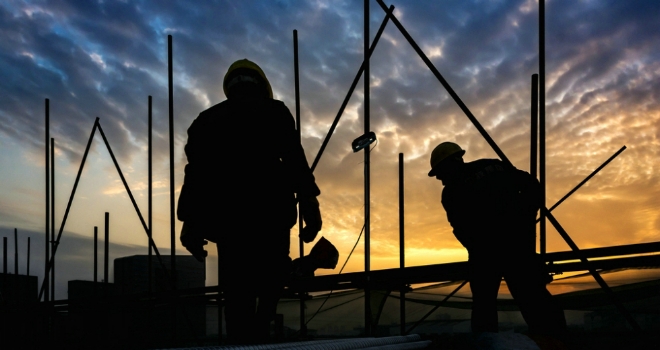 Housebuilder, Bellway, has announced strong growth on the back of completing 5,007 homes in the six months to the end of January 2019 – 5.6% ahead of last year.
The company expects revenue to rise by more than 12% to almost £1.5 billion.
In a trading statement issued today ahead of its interim results next month, Bellway said it had achieved a record sales performance with its weekly reservation rate up 2.8% to 183, the highest achieved by the group in a first half trading period. The private sales rate was 136 reservations per week, in line with last year.
Bellway: "This is a robust performance given the ongoing discussion around our forthcoming exit from the EU, which has inevitably had some bearing on customer confidence in the wider economy,"
The firm added that the early signs were that customer demand and reservations would follow their usual seasonal trend but "the board remains cautious given the uncertainty regarding the UK's forthcoming exit from the EU and the extent to which this will affect customer confidence."
Paul Hampden Smith, Bellway chairman, said: "Bellway has delivered another strong trading performance, achieving growth in both volume and average selling price in the six month period. Further, disciplined investment in high quality land, together with a sizeable forward order book, ensure that the group is well placed, over the longer term, to continue increasing its contribution to the supply of much needed new homes.
While the forthcoming exit from the EU is providing a degree of wider economic uncertainty, Bellway's balance sheet is solid and the group retains its ability to respond positively to opportunities in the land market as they arise."