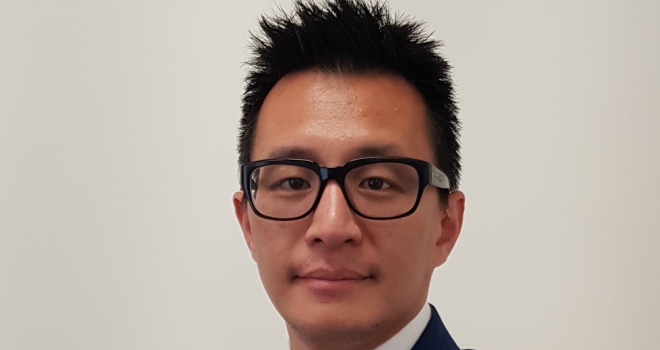 After completing an even more arduous self-assessment process than normal, landlords could be excused for having a short breather and taking stock.
Whilst the compilation of this information may have been more time-consuming and complex than in times gone by, this could also be viewed as a worthwhile exercise for landlords to better understand exactly how tax changes have impacted their bottom lines and their future portfolio demands.
Constantly analysing business performance is vital, especially within a BTL sector which has been dealt its fair share of challenging cards. It's also prudent for landlords to keep abreast of wider market conditions and how other landlord types are overcoming these obstacles.
The latest Private Landlords Survey, published by the Ministry of Housing, Communities and Local Government (MHCLG) offered such insight. It found that the vast majority of landlords in England, some 94 per cent, operate as private individuals rather than as part of a company or organisation and on average earn £15,000 a year before tax and other deductions.
The survey added that almost half (45 per cent) own just one property. Half of private rented sector tenancies are let by the 17 per cent of landlords with five or more properties while a further 38 per cent own between two and four properties, representing 31 per cent of the sector. This means that since 2010, the proportion of landlords with just one property has declined from 78 per cent to 45 per cent or from 40 per cent to 21 per cent of the sector.
Meanwhile, the proportion of landlords with five or more properties increased from 5 per cent to 17 per cent or from 39 per cent to 48 per cent of the sector.
These shifting demographics are relatively unsurprising, although I must confess that I expected the proportion of limited companies who are active in the BTL market to be substantially higher. We are dealing with a far greater number of such cases on a day-to-day basis compared to a couple of years ago, and I fully expect business derived from limited companies to increase further in 2019.
BTL is in the middle of a transitional period which makes reviewing external trends, as well as internal data, even more important. For landlords, the key to success lies in ensuring that this data is correctly interpreted and, where appropriate, aligned with their property-related requirements moving forward.