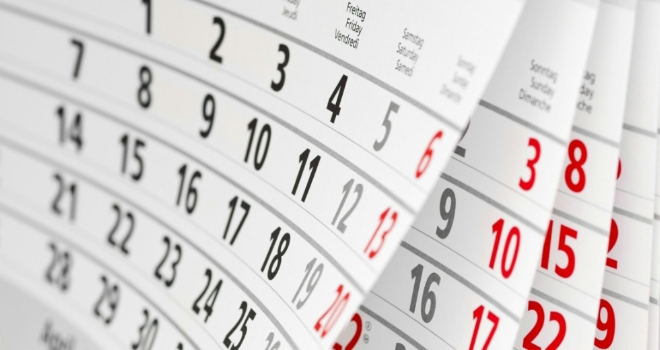 "Listening to our clients' requirements, there was strong demand for a longer-term fixed product, particularly with future interest rate rises anticipated."
Investec Private Bank has launched a ten-year buy-to-let fixed rate.
The product is available from 3.69% and allows borrowers to overpay up to 10% per annum without an early repayment charge.
Peter Izard, business development manager at Investec Private Bank, commented: "Despite uncertainty in the buy-to-let market and the potential impact of Brexit, it continues to show resilience and the fundamentals remain compelling. We have seen High Net Worth clients reassessing their strategies and adjusting their portfolios, enabling the asset class to continue providing them with long term capital potential, although possibly with slower growth.
"In particular, we have seen high net worth clients looking past the tax changes while focusing on buy-to-let as an excellent underlying investment opportunity to provide positive returns for their portfolios.
Our high net worth clients often have more complex lending needs than typical borrowers and may require a mortgage specifically designed for their unique requirements. Listening to our clients' requirements, there was strong demand for a longer-term fixed product, particularly with future interest rate rises anticipated."